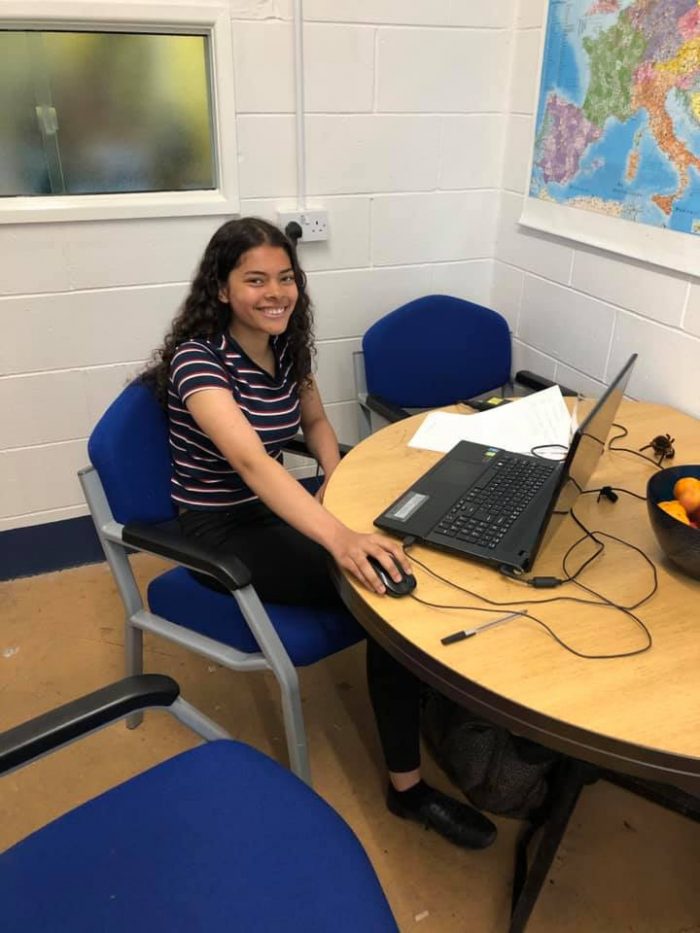 Work experience with Hewitt & Booth
July 15, 2019
We have been lucky enough to have Grace in the office for the past few weeks as she has been helping us outwith lots of exciting projects doing market research, database consolidation, social media marketing and purchase orders. We asked Grace if she would do a blog of her experience from the past few weeks.
Here is my work experience blog about the past two weeks I have been at Hewitt & Booth on my work experience.
I've found out lots about the company whilst working in many different areas, mainly in the office on the computers, and I also did some work on my first day on packaging products that had been ordered by customers.
It has been very interesting for me to be able to use the database and to learn how the company keeps all their products and customers information. As well as this, I have been updating the social media page and doing some market research. I enjoyed all of the tasks and the responsibility that I have been given.
Before my work experience I was excited about what I would learn, but also nervous about being in a place I was unsure of and doing new things with people I didn't know, but everyone who I have been working with has been very friendly, welcoming and supportive, and answered questions when I was unsure of what I was supposed to be doing.
The past two weeks have shown me how different the workplace is to school. It has been a good experience for me because I have been able to see what the workplace is like and it will prepare me for the future. I've developed new skills, for example technical and personal skills.
I have had a lot more independence and improved my confidence, teamwork, and communication skills. I am really glad that I have had the chance to experience what it is like to work here, and now I feel more prepared for when I leave school, and I have more of an idea of what I would like to do.