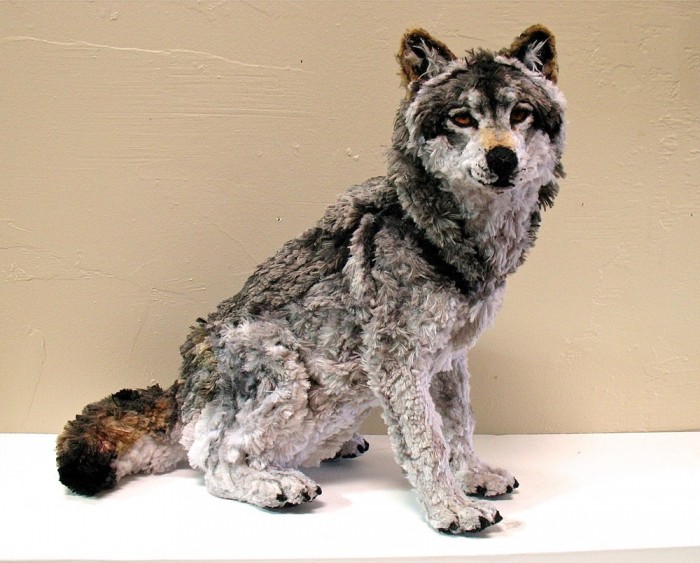 Pipe Cleaner Crafting at its Very Best!
January 27, 2014
We are always amazed by the creations that people can make from a packet of pipe cleaners, but we were blown away by these highly detailed animal designs and had to share them with you!
Lauren Ryan, an artist from California has a passion for animals and has conveyed this passion through her love for arts and crafts. Lauren creates unique, intricate and lifelike animal designs that are truly amazing, using pipe cleaners, felt tip markers and a few buttons, with a strict no glue policy. The range of animals that Lauren Ryan has made out of pipe cleaners is almost as amazing as the detail that goes into them, with past designs including wolves, hyenas, polar bears, cows, foxes and wildcats.  The designs can take up to 40 hours depending on the animal, size and detail required, and they retail online for an unknown price.
If you are inspired by Lauren Ryan's creations, why not buy a packet of pipe cleaners and get creative?
Full story and images available at: http://www.dailymail.co.uk/news/article-2500395/The-magnificent-animal-sculptures-entirely-PIPE-CLEANERS.html