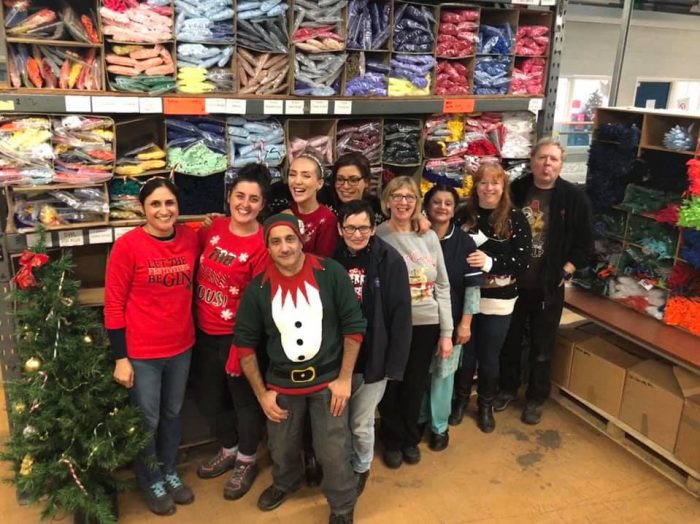 Merry Christmas from Hewitt & Booth
December 14, 2019
Merry Christmas from all at Hewitt & Booth!
We can't believe it's already time to write another Christmas post. Where did the last year go?
We have had a fantastic year in Hewitt & Booth and have been busier than ever. We have welcomed fantastic customers this year particularly in the smoking sector, which after our visit to Intertabac last year we are very excited about and are in the midst of new product development which will bring exciting things in 2020. We are seeing more customers using our retail website to get the luxury chenille stems that we manufacture and love seeing all of the images people send in of their creations. 2020 will be another exciting year for us and we thank you for all of your support throughout 2019.
*We will be closed from 20th December 2019 and will reopen on January 2nd*