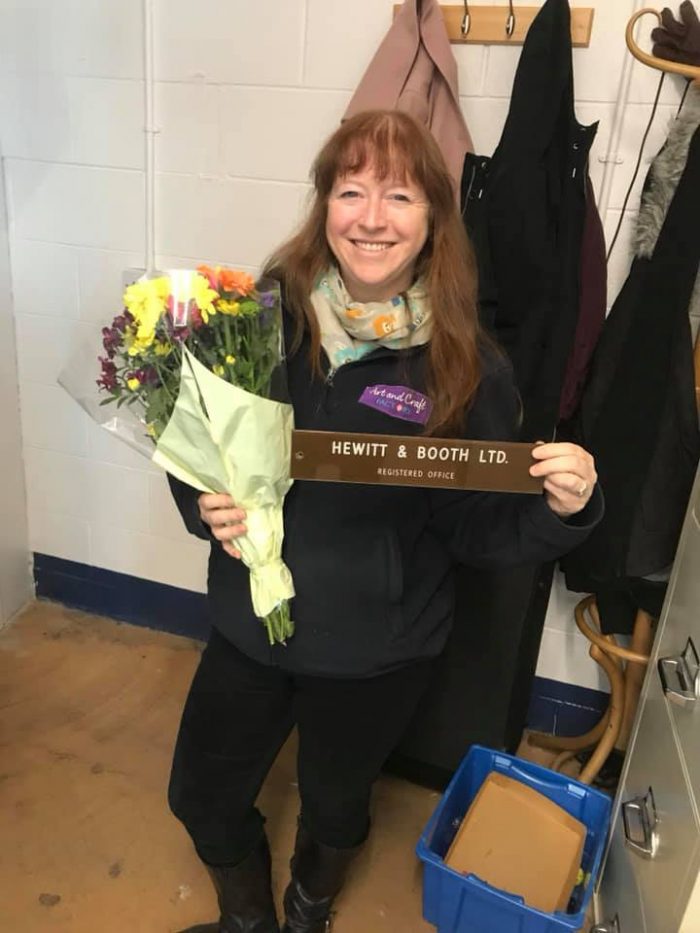 February 15, 2019
What's your job role?
General Manager
How long have you been working for Hewitt & Booth?
25 years!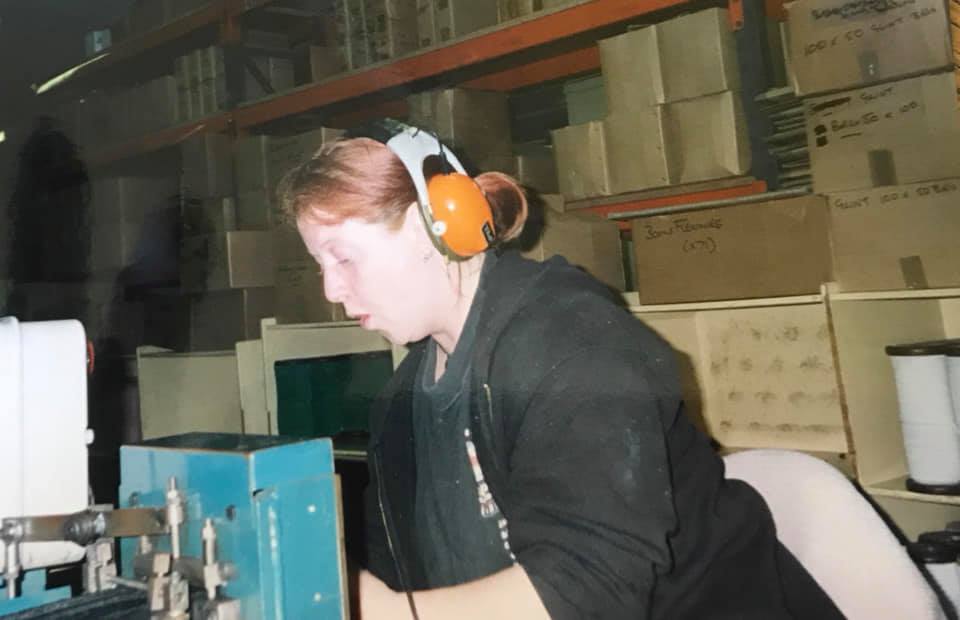 What's your oldest memory working for the company?
On my first day there were so many people sat at the cutter machines packing pipe cleaners and they were so fast.
What's your favourite product that we sell?
Our mixed packs of chenille stems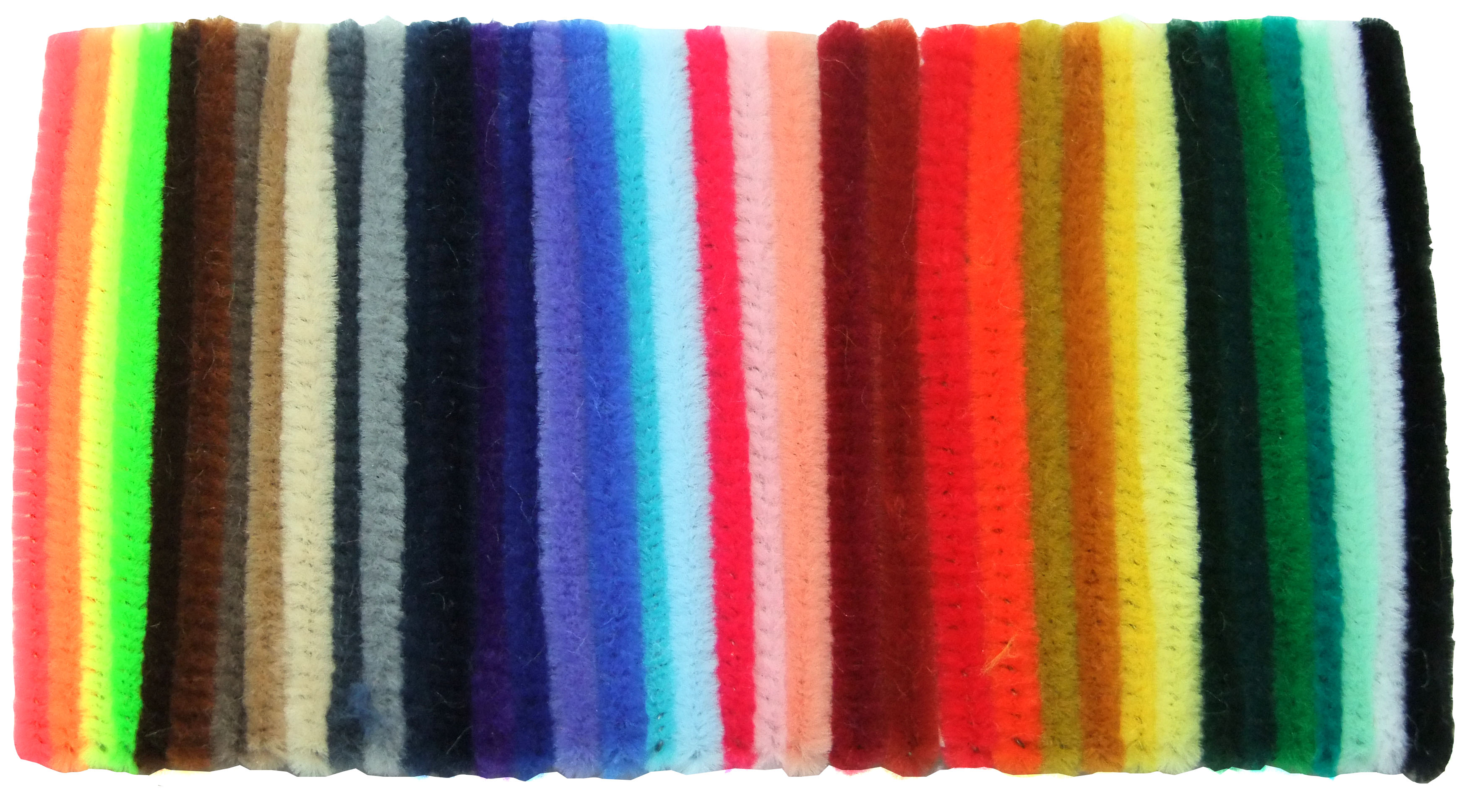 Favourite thing to do outside of work?
Walking with the family and the dog