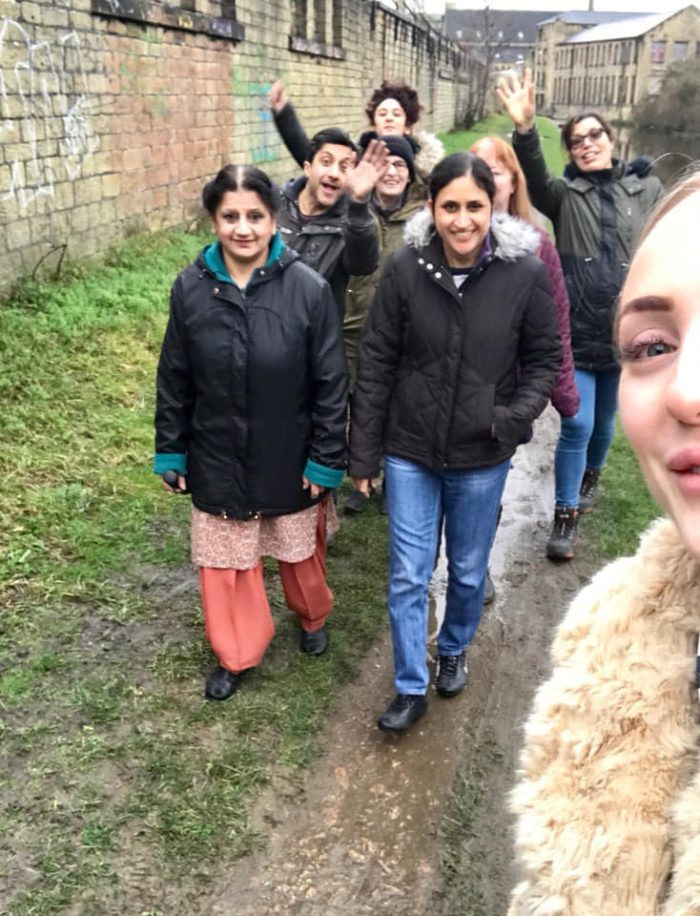 Hewitt & Booth GO RED for January
January 31, 2019
This month the team took part in #RedJanuary, a community initiative that encourages you to support your mental health by doing something active every single day. What better way to get out and about than to walk along the canal every lunch time before tucking into lunch together?
RED January can provide you with a goal and a focus in a characteristically tough month, empowering you to start the year as you mean to go on. All achievements are celebrated, no matter how big or small and the RED community is there to support you every step of the way.
Walking during a lunch break also proves to boost mood, ease tension, increase enthusiasm, and help handle stress. All of these factors have a positive impact on productivity which means we can make your pipe cleaners even better.
Great work team!