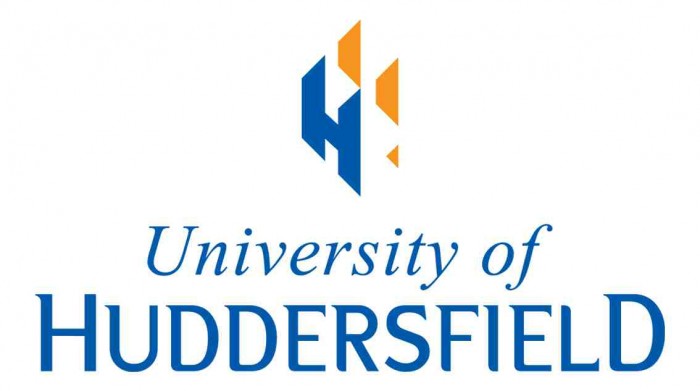 Hewitt & Booth Give a Creative Opportunity for Tomorrow's Marketers.
August 22, 2014
Over the past year at Hewitt & Booth we have had a University of Huddersfield business student, Joshua Barr on board as part of our Marketing team, where he has been able to orchestrate a wide range of functions across the organisation and has gained valuable experience to compliment his business studies degree. With the UK job market a tough environment for young graduates to get a foothold, the experience gained by Joshua will greatly enhance his level of employability, setting him apart from his fellow graduates that were not lucky enough to have the chance to gain industry experience before completing their time at university.
This summer we are delighted to welcome our newest placement student, Christian Swithenbank to the Hewitt & Booth team. Christian like Joshua has also taken a year out of studying at the University of Huddersfield to benefit from the chance to contribute his gained knowledge and apply it to our business. Joshua is currently showing Christian the ropes here, after he was the first placement student to be taken on board by ourselves last summer and has carved out a niche role, mainly focusing on the marketing, branding and creative aspects of the business. We have also asked Joshua to stay with us on a part-time basis whilst studying for his final year at University, as he has become a valued member of the team.
The University of Huddersfield has gained lots of positive press over the past couple of years, particularly in 2014, when it was awarded the Times 'University of the Year' award. We are very proud of the healthy link between our home Town University and Hewitt & Booth and hope that we can continue to drive entrepreneurial spirit and creativity and in turn, inspire tomorrow's professionals.