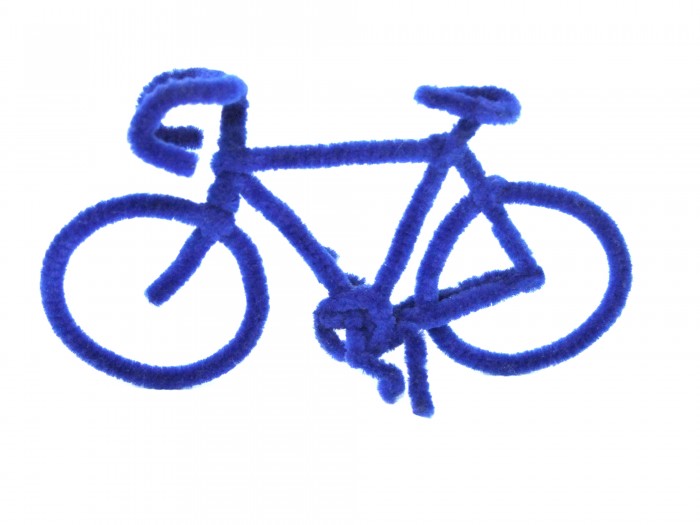 Hewitt & Booth Celebrates Tour De France Huddersfield Route!
January 14, 2014
Here at Hewitt & Booth, we are excited at the prospect of the Tour De France passing through our traditional Yorkshire town.
The 2014 Tour De France will be commencing on Saturday July 5th, and will be starting in Leeds on the first day of the tour. The route that has been revealed passes through many of Yorkshires greatest cities and towns, including our very own traditional mill town of Huddersfield!
The current owner of Hewitt & Booth (The original owner John L Brierly's Great-Grandson) is a keen cyclist himself, so it only seems fitting that we celebrate this unique and more than likely once in a lifetime event with style…and pipe cleaners of course!
We have been making up all things Tour De France with our pipe cleaners for the build up to the event this summer, and one of our favorites was this pipe cleaner bike (pictured left) created by one of our staff, we just couldn't keep it to ourselves!
If there is any better excuse to visit Huddersfield, the Tour De France has to be at the top! So why not come and visit our traditional mill town this summer, take in some of the breathtaking  countryside, whilst catching a glimpse of the tour itself!