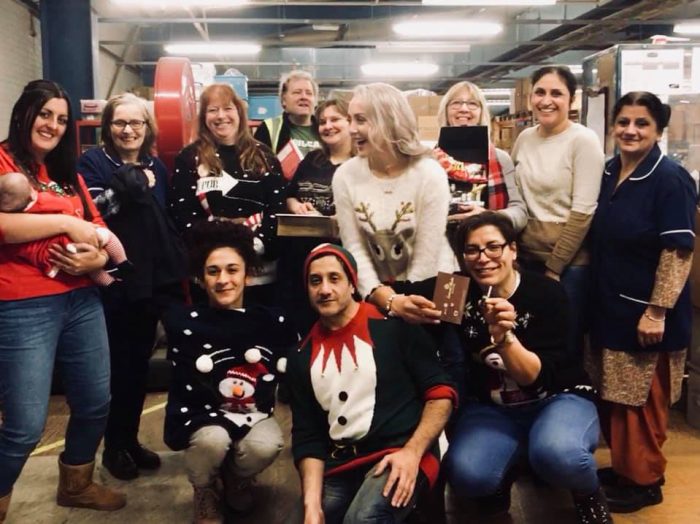 Happy Christmas from Hewitt & Booth!
December 18, 2018
Merry Christmas from all of us at Hewitt & Booth.
We are very grateful for the successful year we have had and are delighted to have welcomed new customers along the way.
This year for Christmas we're donating to a very worthy cause, Save the Children.
Have a fantastic Christmas and a happy new year!